EPICIRQ 2023. A glance into the Baltic Contemporary Circus scene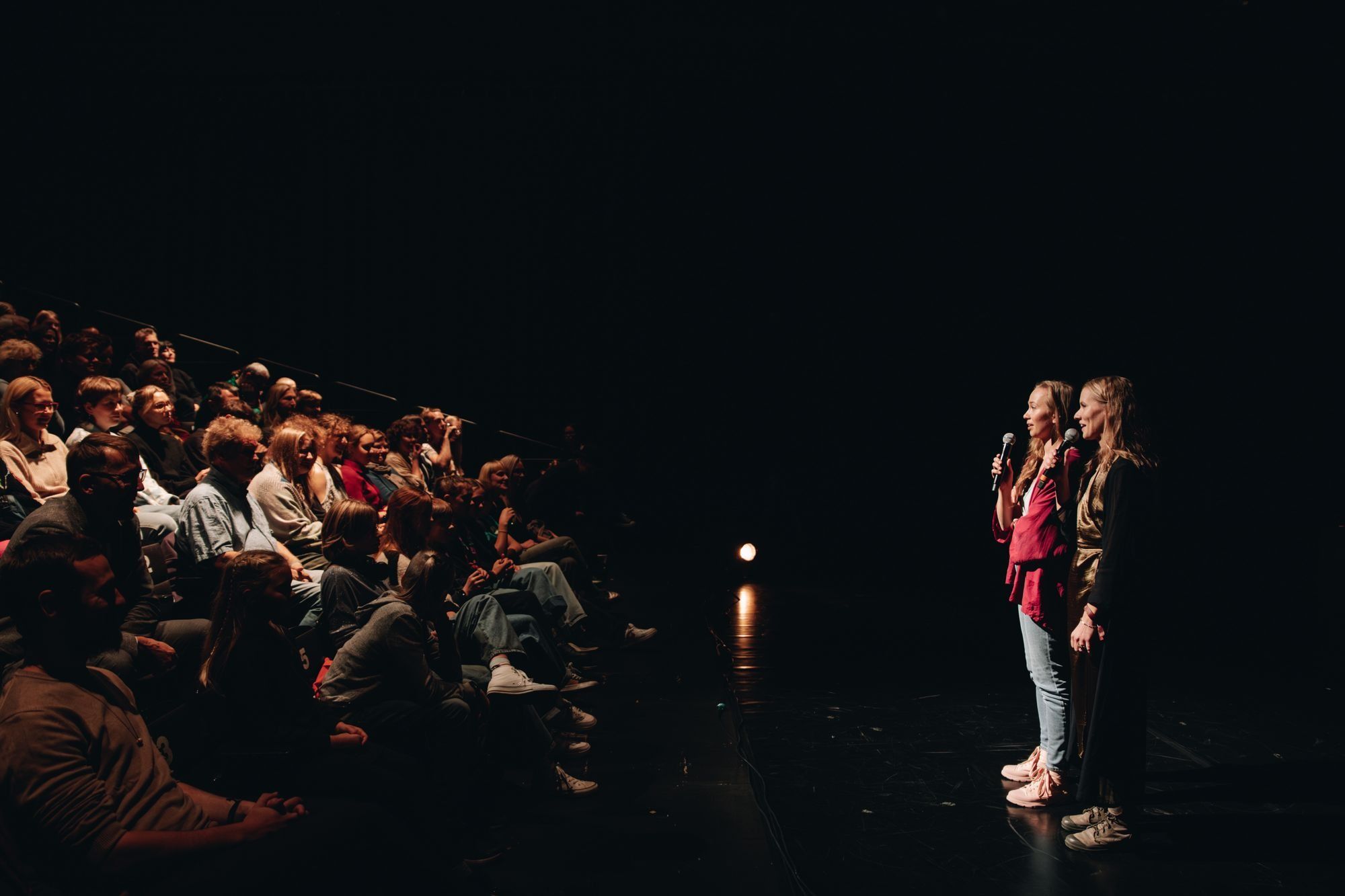 What does a growing creature look like? The raw character and braveness, coupled with the tenderness and honesty of a young and eager-to-grow circus scene, was evident to anyone attending EPICIRQ, the showcase for Baltic contemporary circus, which celebrated its 4th edition, from 6-8 of October in Tallinn, Estonia. This article frames those days, demonstrating how much can be achieved through collaboration and joint forces despite a lack of resources.
To get a closer look into the performances, as well as behind-the-scenes material, check out EPICIRQ ONLINE SHOWCASE available until the 19th of November!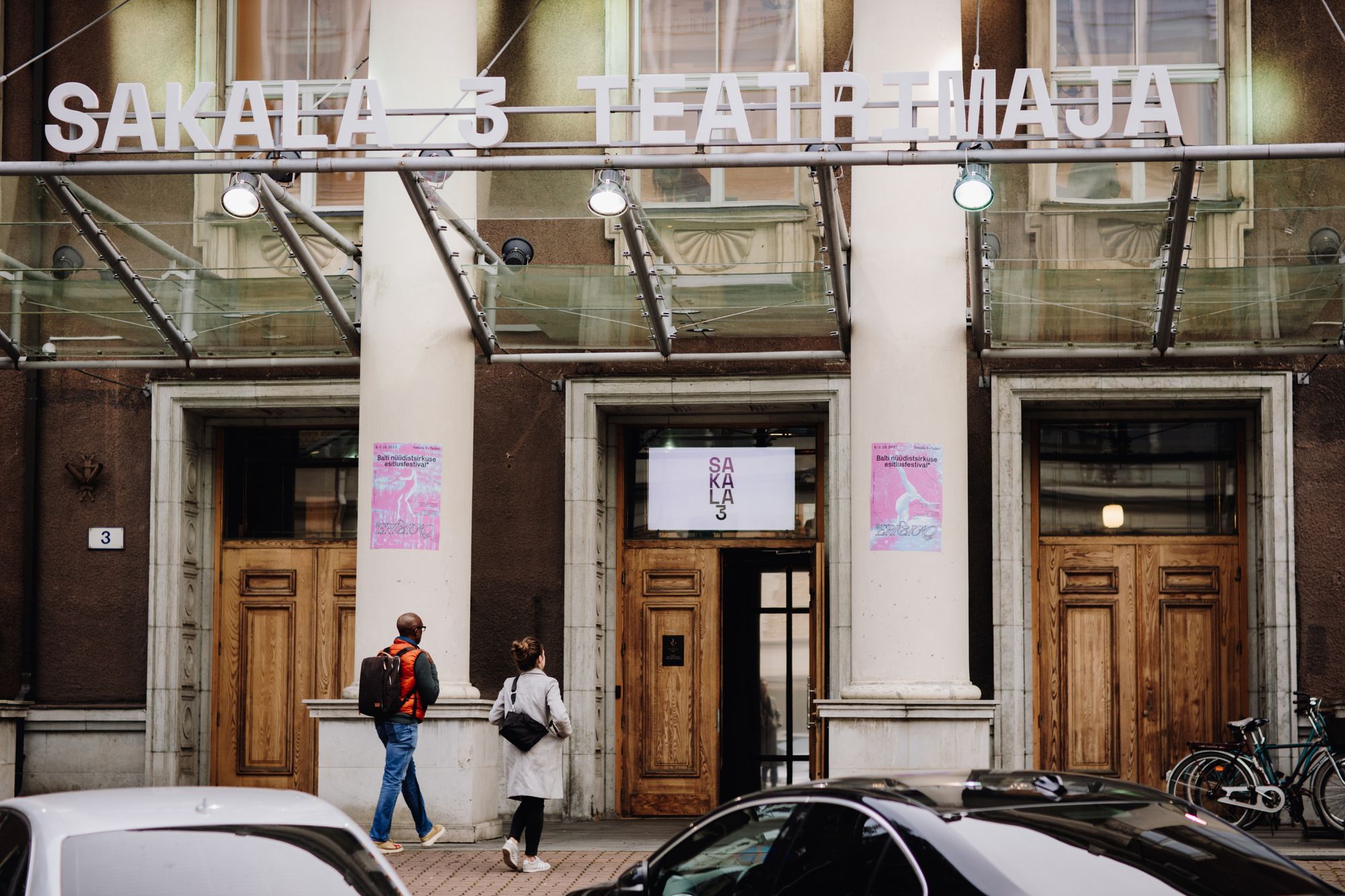 The Baltics don't have a lot of people, but they have acts, courage, and creation. This phrase can describe in a nutshell what the Baltic contemporary circus scene seems to be all about, concentrating its powers in EPICIRQ, its showcase, which was celebrating its 4th gathering this year. That's what Grete Gross, one of the two organizers of EPICIRQ together with Lizeth Wolk, and the person who came up with this idea in the first place, invited me to experience. Grete and I met at BOUNCE, the project development programme by Circostrada, in which she presented EPICIRQ, with the ambition to turn, through it, circus into a sustainable and established artform in Estonia and the Baltic region. Based on the evidence of this year's EPICIRQ, it seems that Grete and Lizeth, circus artists themselves, have already learned a lot and can start looking wider.
A closely-knit group of people coming from all 3 neighbouring but so different countries (Lithuania-Latvia-Estonia) showed that they can, much like the inherent characteristic of circus, take risks and deal with hard issues efficiently, whether in their everyday lives or their artistic practices. It could be said that the one reflects on the other and vice versa, and this seems to be their truth at this time. That is, attempting to talk about sensitive and dark topics that affect them personally, in a light, playful, tender, and imaginative way.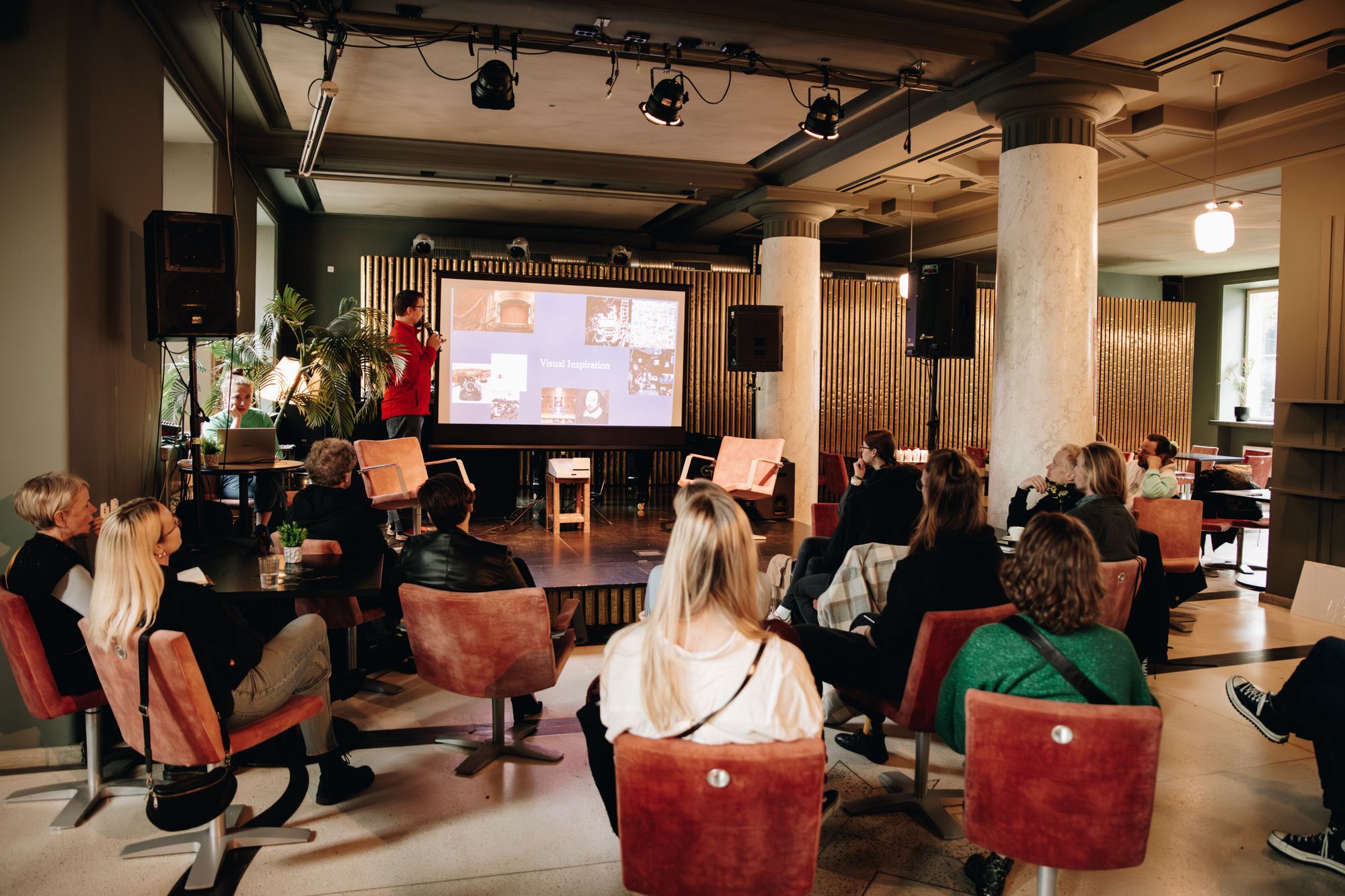 During a compact and well-taken-care program, the visitors were treated to all sides of a young circus scene. Speaking of care and treatment, these concepts seemed to be underlying every part of the program. From the communication with the visitors, the networking and meeting moments, the organisation of the schedule of performances, to the curated artist talks, moderated by the local vaudeville artist, singer and vibrant persona, Kaisa Ling. Having the artist talks directly after each show ensured keeping the raw, unmediated, and spontaneous character of the artists alive, but also contributed to melting the ice and closing the distance between the audience and the artist, thus creating a familiar atmosphere, right from the off.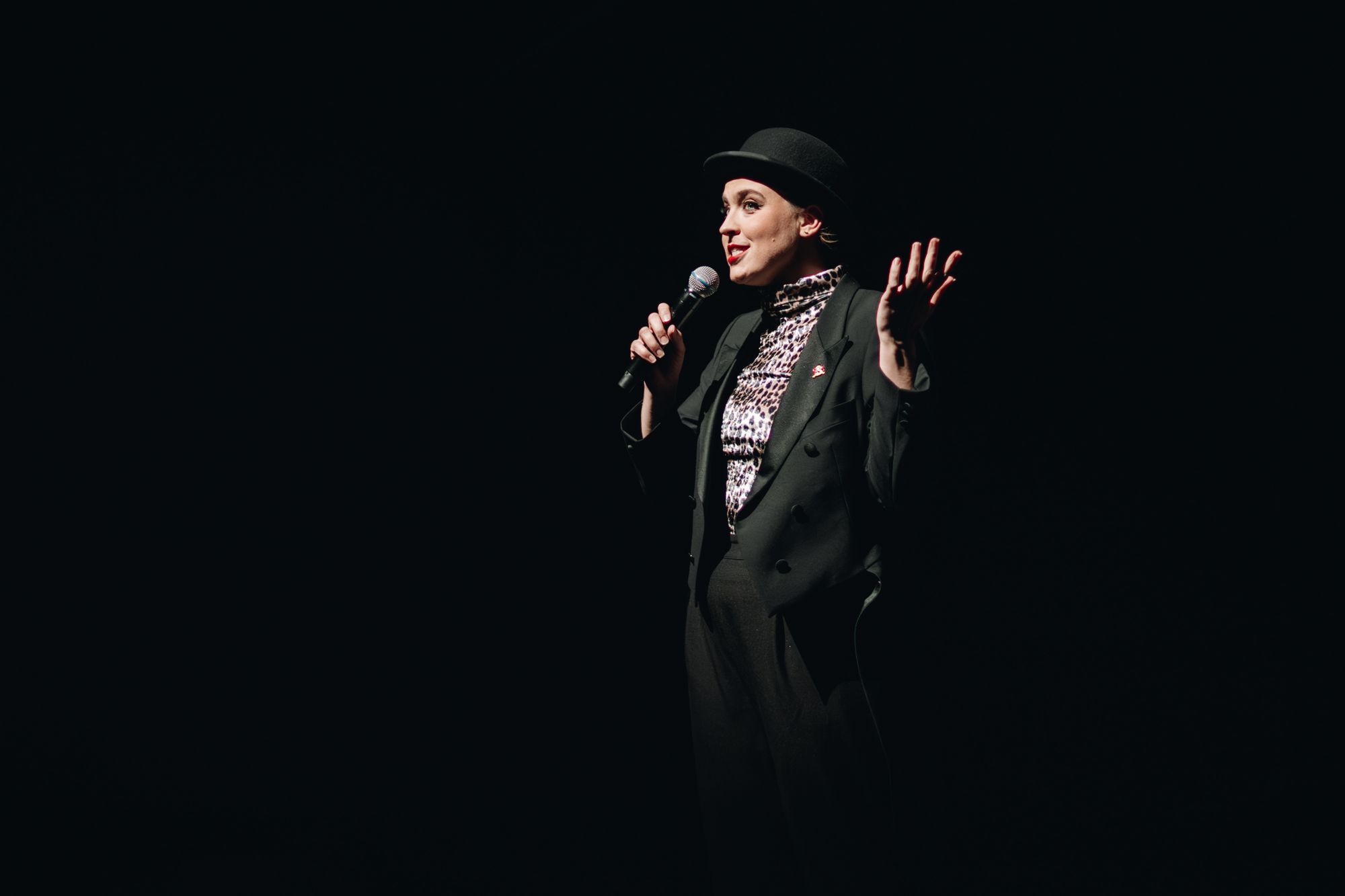 At the same time, the distance between the creator and their art was also reduced significantly, in a bid to look for the person and their needs first, rather than making the person adapt to a plan and projects. This self-reflection in ''trying to make sense of what is going on inside of us'' leads to the creation of performances based on the personal, with a desire to communicate it and look wider, as Aleksey Smolov, Lizeth Wolk, and Taigi Cirkas, explained at an artist talk. Additionally, what is important to them is to stick together, and take advantage of all the benefits that each country has to offer. For example, Estonia is missing a training space, a home for artists to create in, which forces them to look for spaces that could potentially develop in one, or look to Latvia where Rigas Cirks is now becoming a must-see circus building, and realize opportunities there.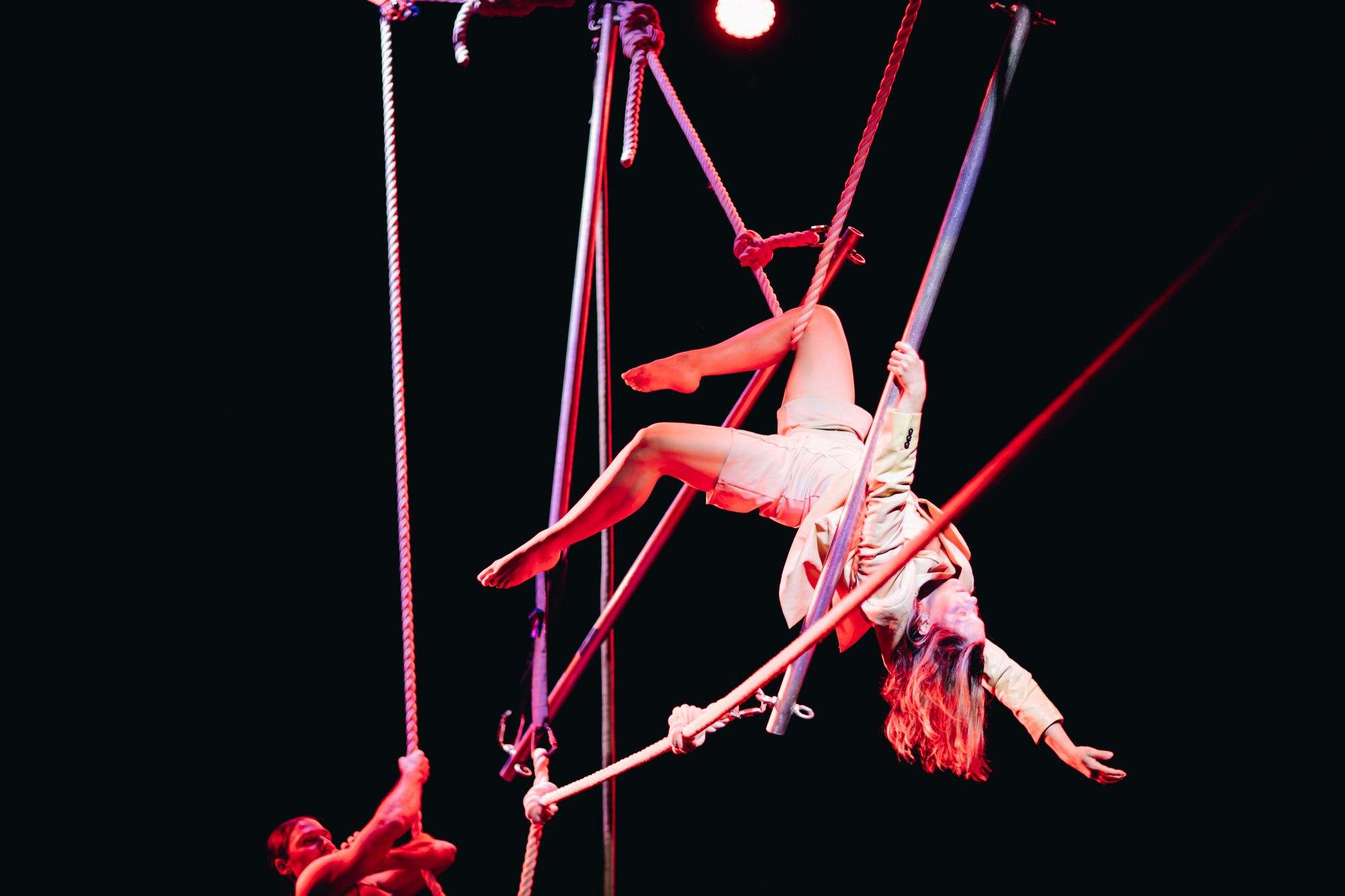 Being aware of the soviet past and their roots is important for each of them, but instead of refusing it, they prefer to move on and evolve their circus practices. This evolution, in the case of Taigi Cirkas (Up to this point & InTENSE), seems to involve complex structures on stage that allow room for interpretation by the audience, because the artists interact with them and each other, without imposing a meaning. Dealing with the concept of tensegrity, they create constellations and a dialogue on stage based on the rules of forces and the counter-balance between tension and release.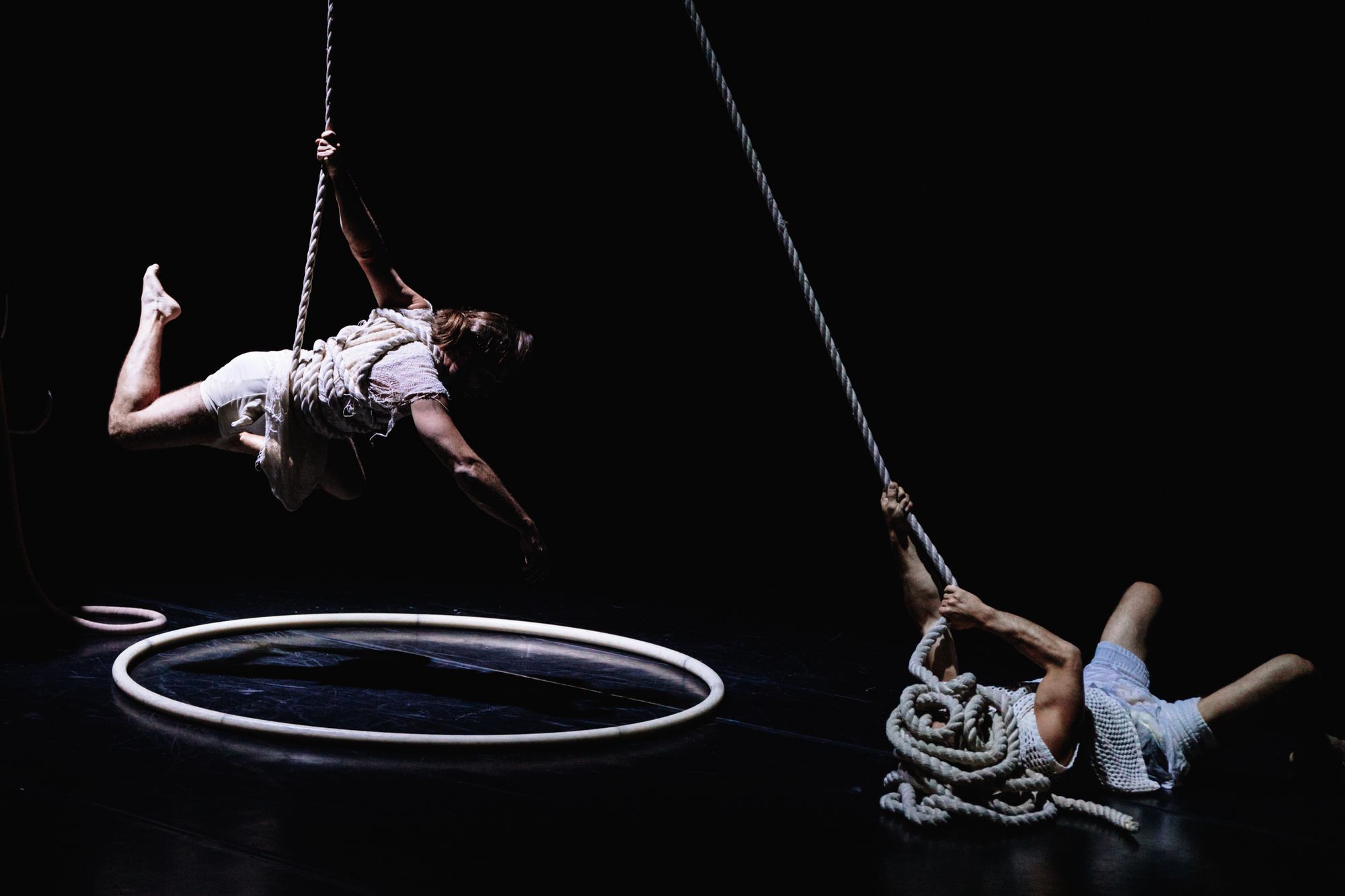 The care towards the artists was also expressed in an openness to present works in progress that are based on slow processes, in which the artists are given the freedom and trust to create, while at the same time being open to feedback and ideas by the visiting audience of the festival. This, however, does not mean that the artistic quality and the level of technique are lacking, but quite the opposite. Creating a supporting system which allows the quality and technique to shine through, should not be taken for granted, especially in the arts sector, which can sometimes feel like a business operation, in which artists are constantly looking for funding, collaborations, and frameworks to make their art in.
Indeed, sometimes, for a message and an image to be communicated, not a lot is needed. Using just few tools and props, the Lithuanian artist Izabelė Kuzelytė, in the Life of Creatures, created a universe where various creatures came to life, grew, and crawled, moving elegantly towards a philosophical approach to life and death, in a piece that has the goal of hopefully becoming a site-specific piece later, as she admitted during the artist talk after the show.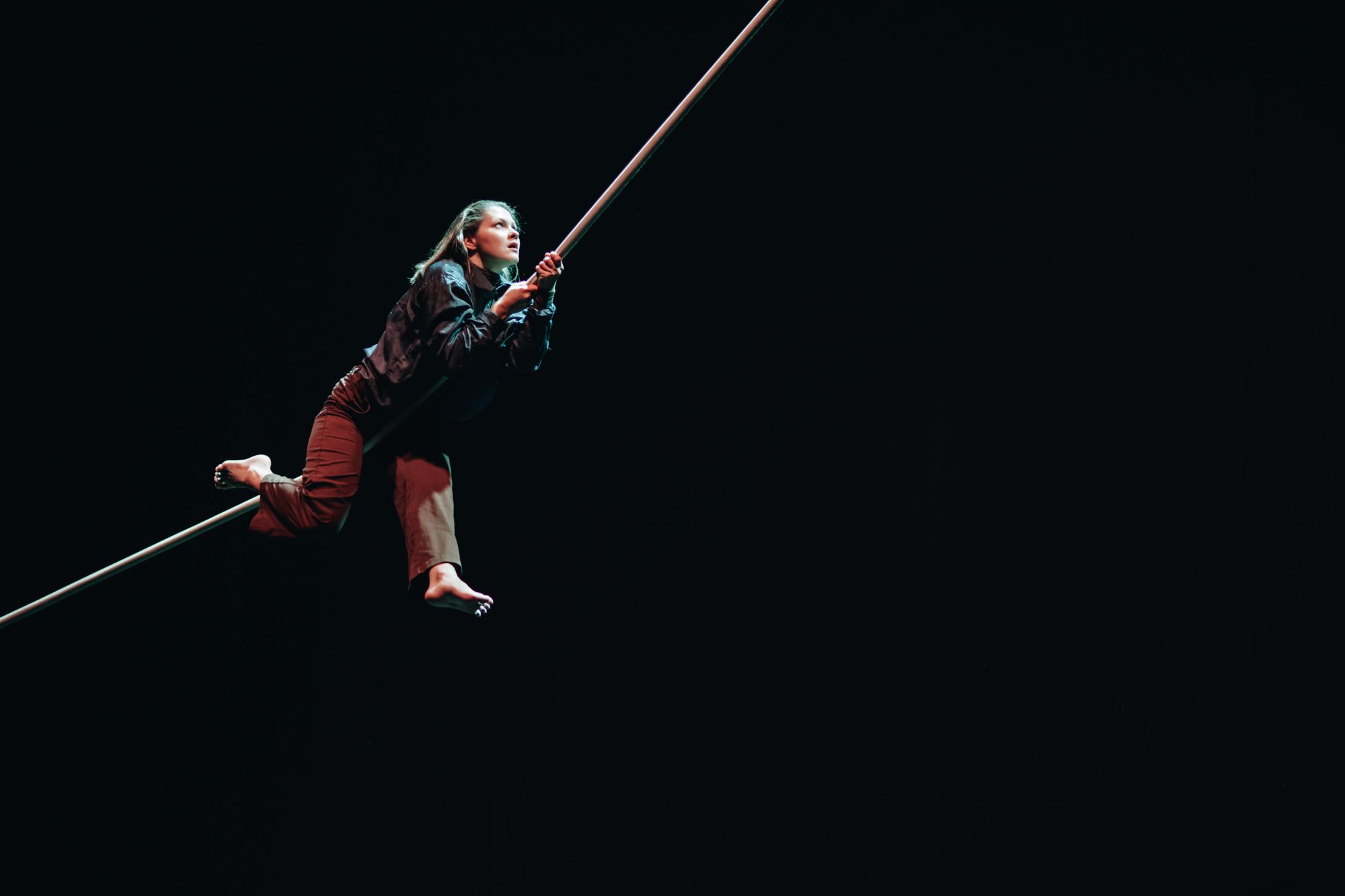 Eventually, what the freedom and the trust in the creation does, is that it creates a safe space where new ideas can come to life, and circus can flourish in places where it is not always expected to be. Traditionally and more commonly linked to physical risk and discipline, where the artist looks like a superhuman far away from the audience, in Kehakõne, by Grete Gross, this is inverted. The name Kehakõne translates to body and speech, and through it, the artist wants to speak about body awareness and the dialogue between the body and the mind and the other bodies. In a performance like a ceremony, Grete uses many different ways of telling a story, through which she attempts to bring people together and close to each other and to the artist. In that way, a safe cocoon is created, where all senses all attracted, the feelings of tenderness, softness and warmth are cherished and the risk of being intimate, vulnerable, and taking care of others are brought into circus, moving past just the physical risk that was always there.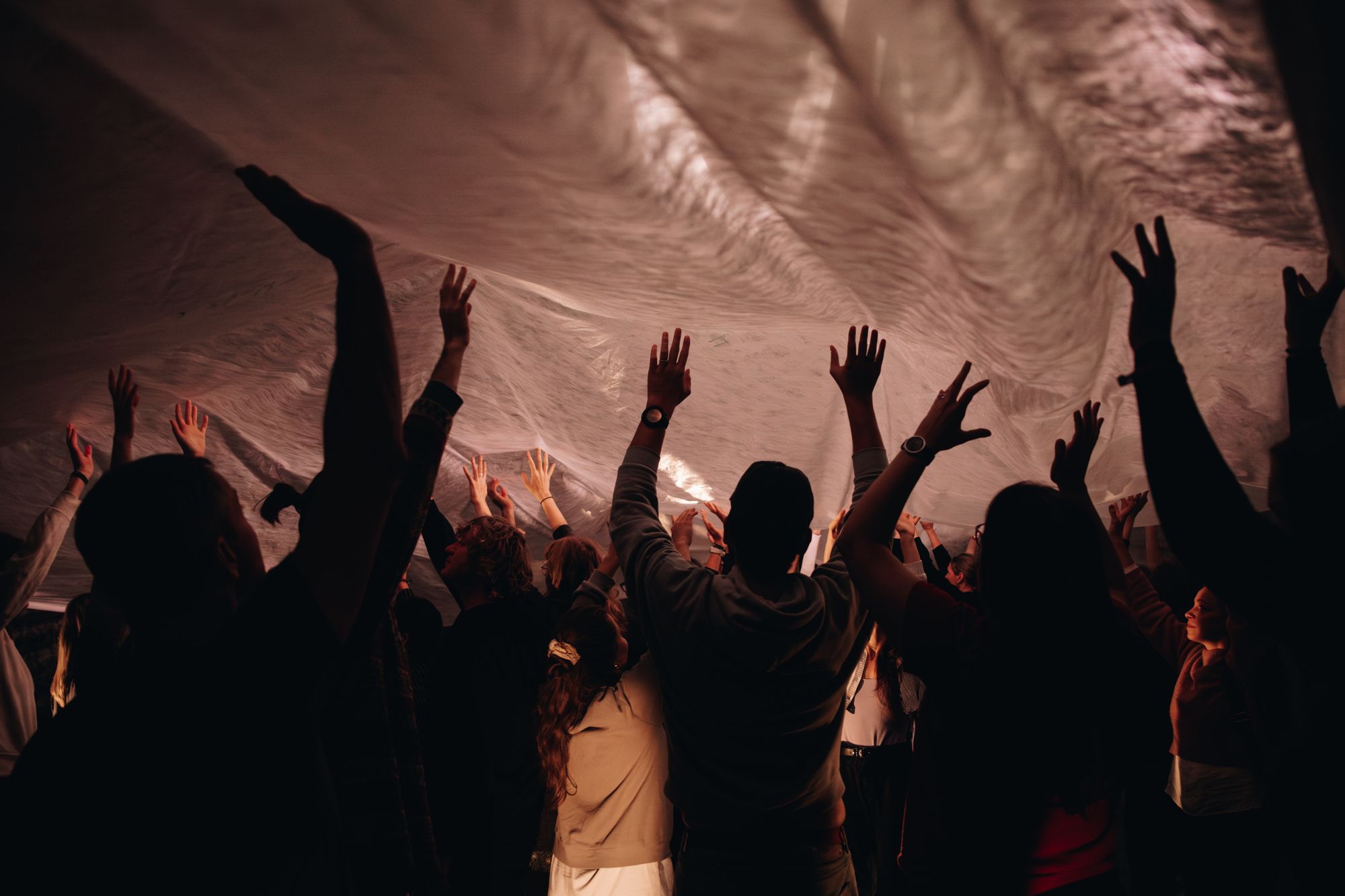 Following EPICIRQ, the feeling that remained, could be summarized like this: The Baltic contemporary circus scene, might be young, and might be lacking resources, but it definitely does not lack in confidence, braveness, inventiveness, and the creativity which a growing creature needs, in order to survive, grow, and prosper, seemingly being ready to open up and go beyond.