ON CIRCUS. Sharing reflections from Theatre op de Markt 2023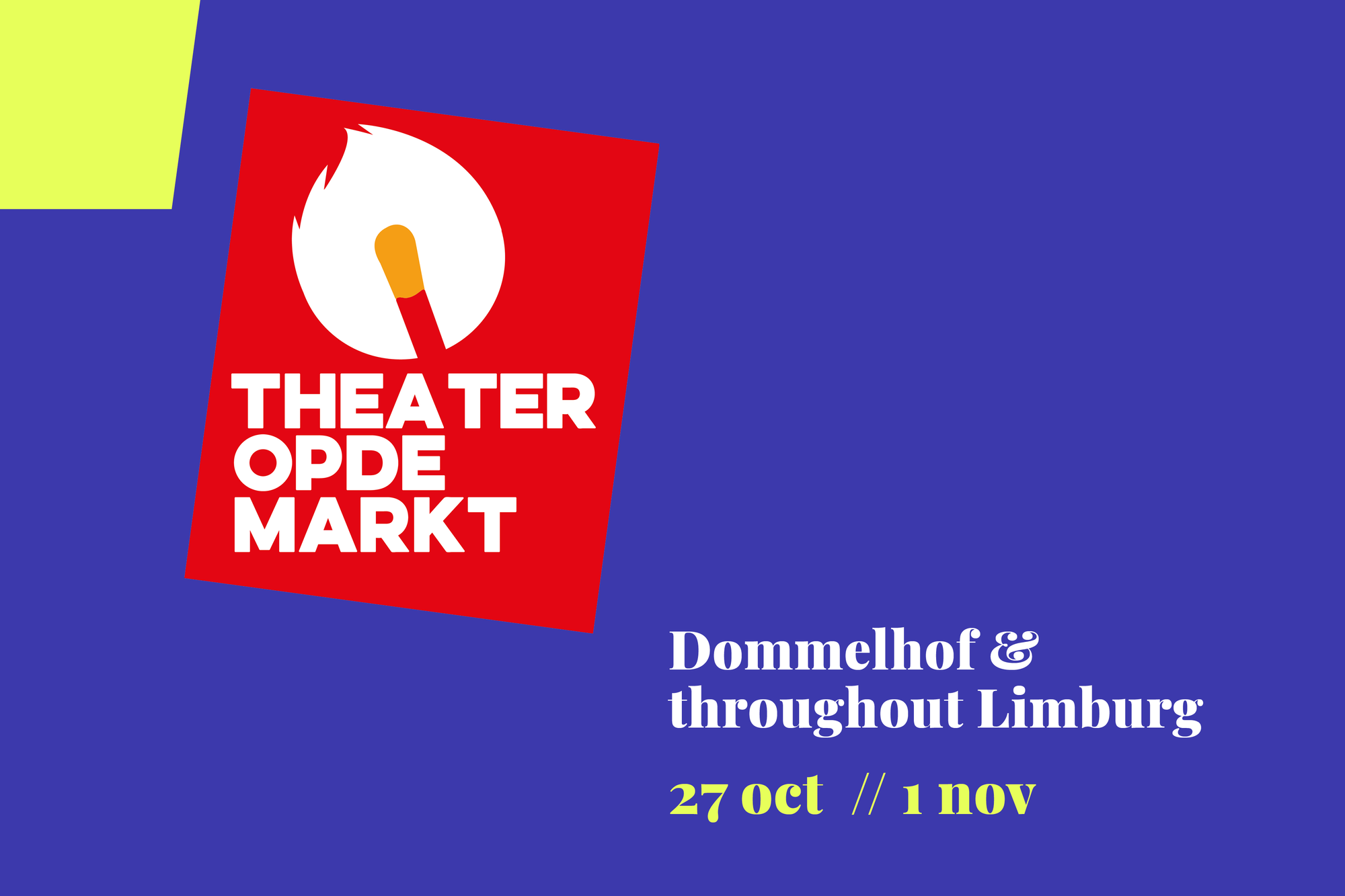 During the 13th autumn edition of Theater op de Markt, on the 29th, 30th and 31st of October, from 10 to 12 am, the Belgian circus company THERE THERE will be hosting ON CIRCUS, three sessions in a dialogue between artists around three themes: audience interaction, care and circus bodies. The invited companies share one hour of talk, while for the second one, artists and professionals join the conversation.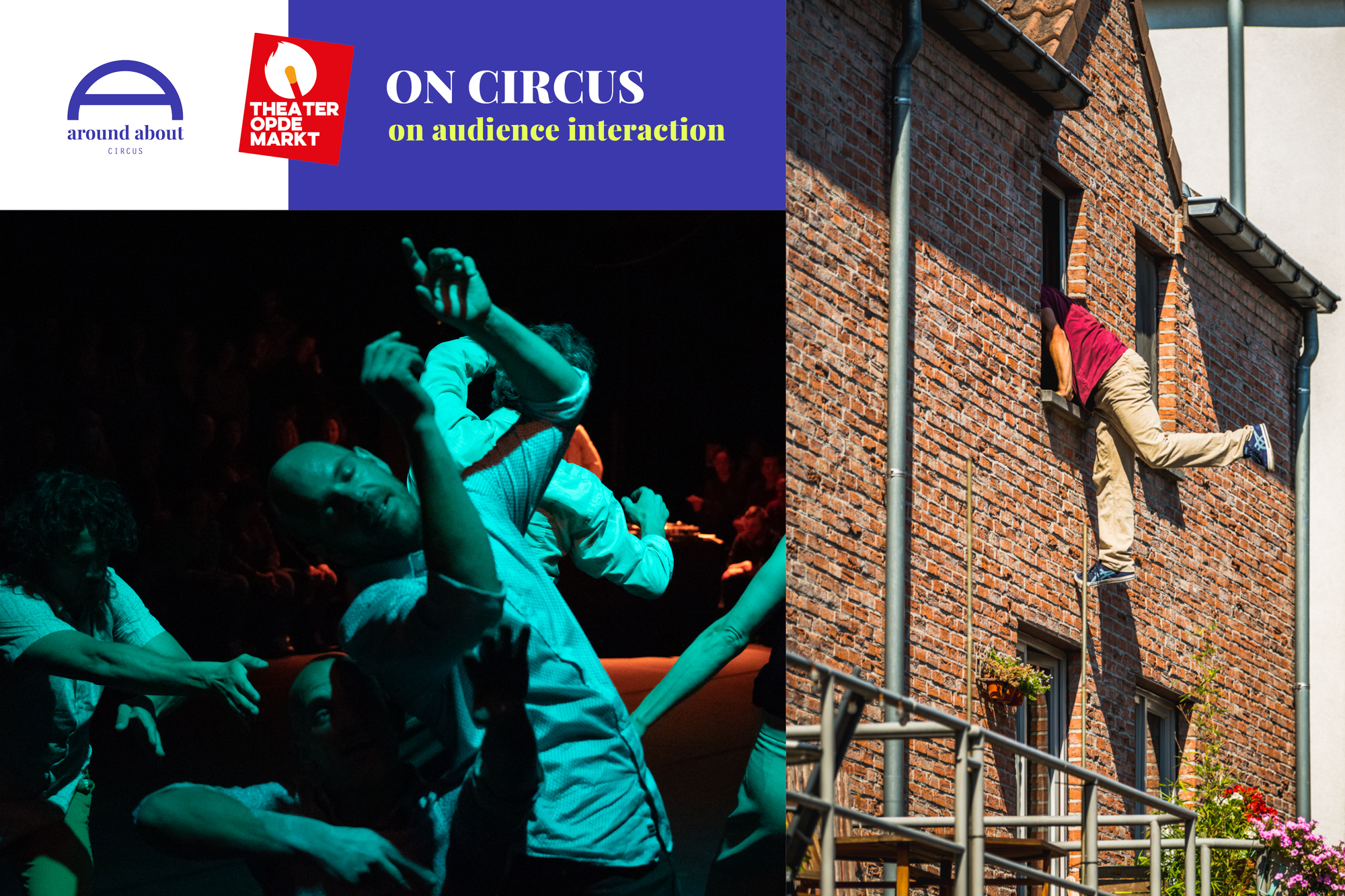 On Audience Interaction, see in dialogue Cie Le Doux Supplice (FR) and Be Flat (BE). With their artistic choices, both companies abandon the traditional audience arrangement for a more specific interaction approach. We will explore the causes and consequences of these impacting practices and question the protagonists and ourselves towards them.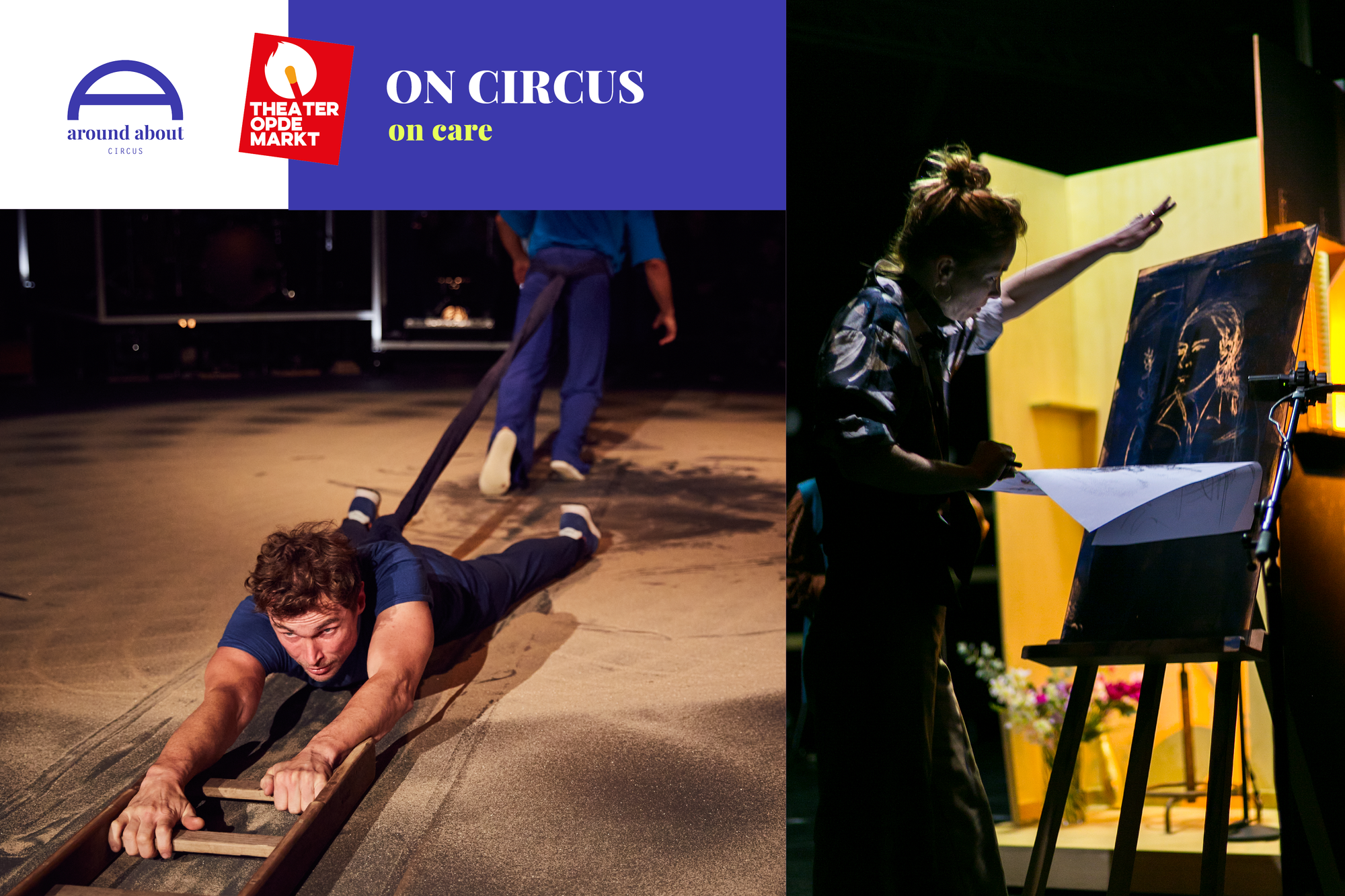 On Care, see in conversation Un Loup pour l'Homme (FR) and Side-Show (BE). Their similarities are in the approach to support the gentle and connecting side of their art, making the care aspect more visible. From their witnessing point of view, we will enlarge the spectrum of care and awareness, finding better possibilities around caring for ourselves and what surrounds us.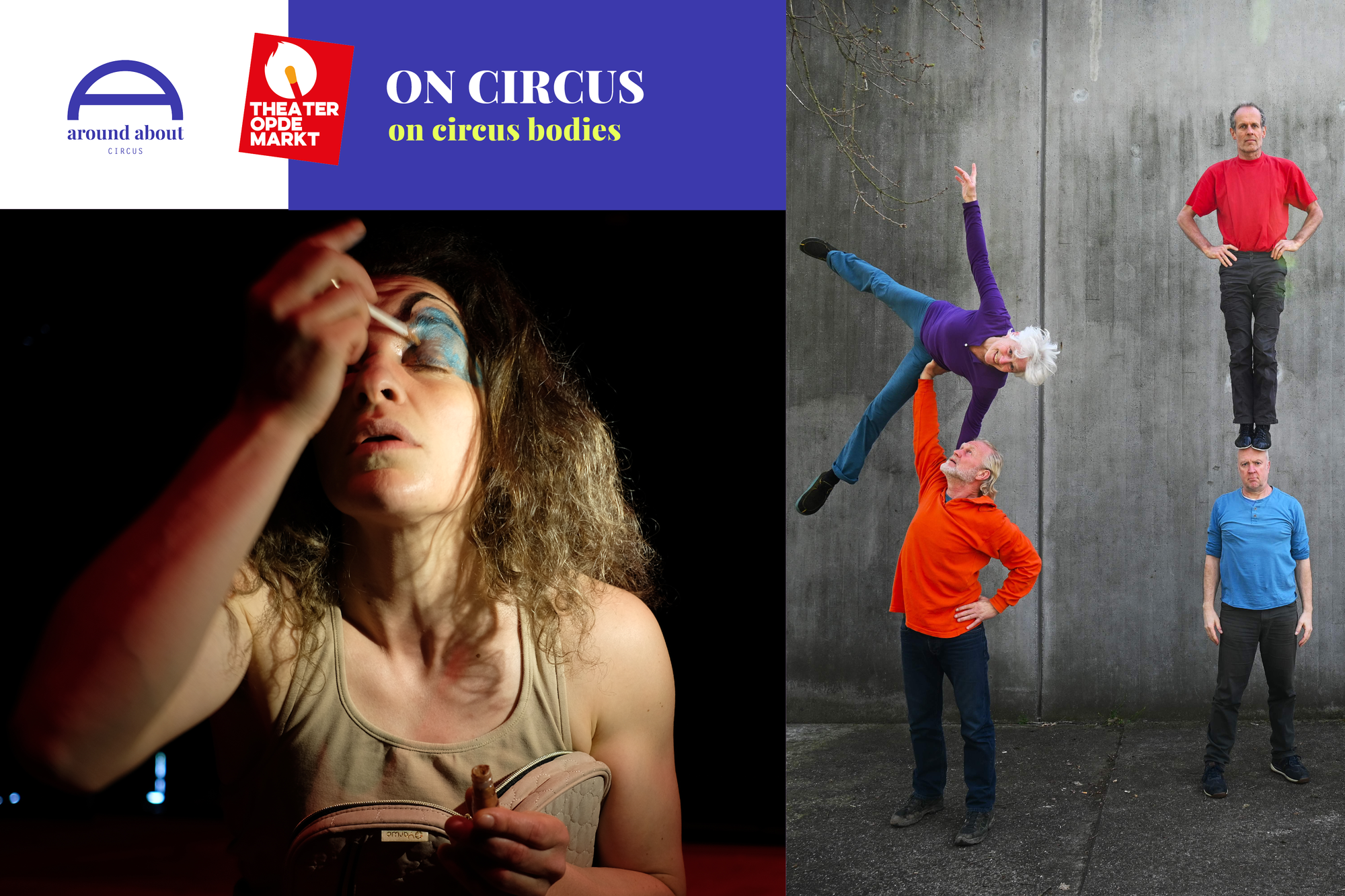 On Circus Bodies, see the shared witnessing of the diversities of bodies in the circus sector starting from the perspective of Sandrine Juglair (FR) and Circumstances Glorious Bodies protagonists. We will explore together what is a circus body, and we will dig beyond the inclusive gaze of creators, performers, audiences, and organisers.
To capture thoughts and ideas and open up further reflections within the circus sector, Around About Circus is participating in the festival, writing a report about the three great days of sharing and mixing it with the experience of the festival program. Stay Tuned! The content will be published in November 2023.