Cirkopolis - International festival of contemporary circus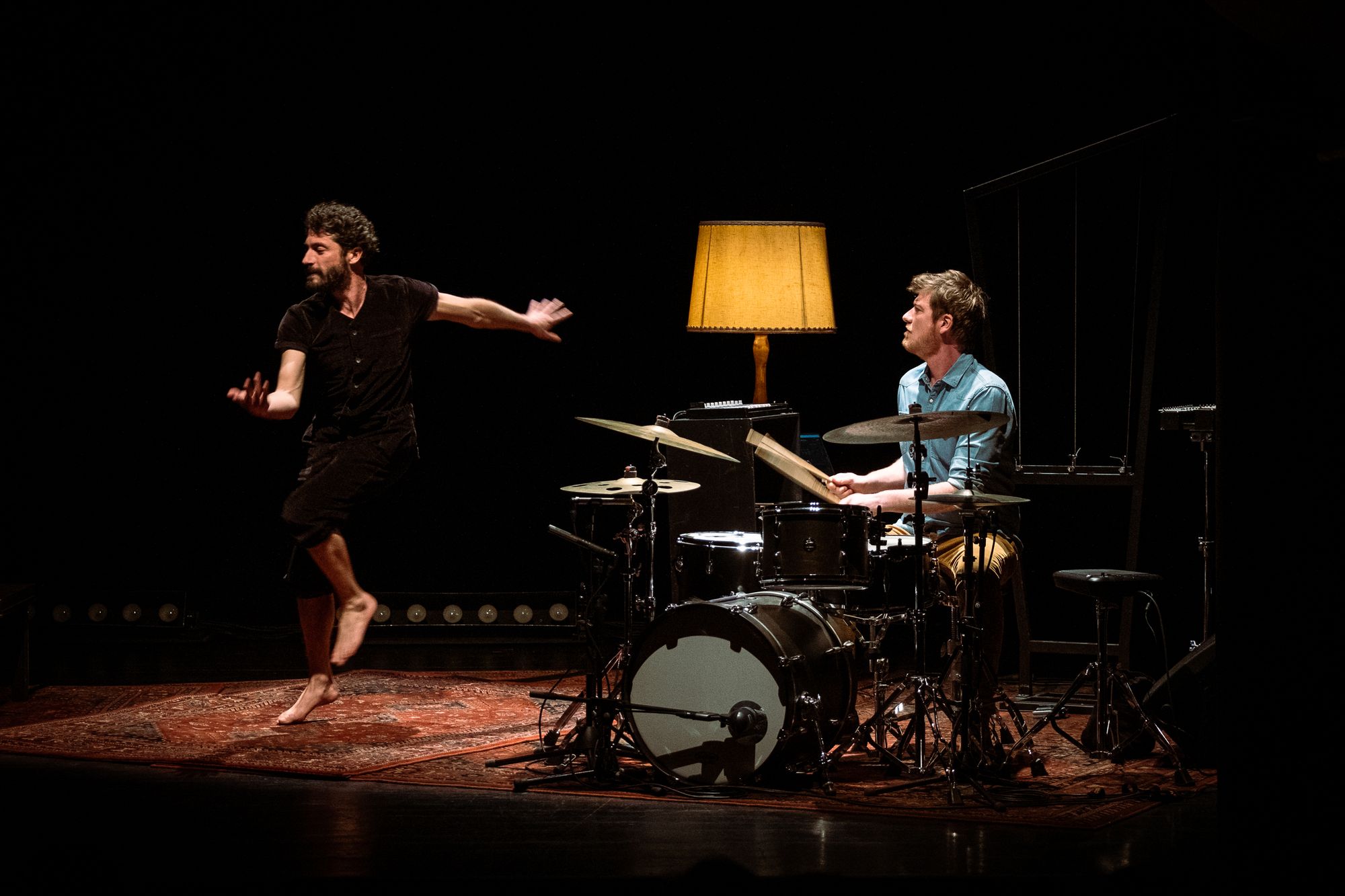 Around About Circus is in Prague [CZ] attending Cirkopolis Festival 2023 edition from 12 to 18 February. International contemporary circus festival with elements of dance, physical, visual theatre and music, every year it hosts in the city progressive and innovative shows, workshops and other activities. Organised by Akropolis Palace with CIRQUEON, this edition involves several venues: Akropolis Palace, Ponec Theatre, Karlín Barracks and the DOX Centre for Contemporary Art.
The 10th edition features artists from the southern part of Europe. This year's program includes the French Collectif Petit Travers with their juggling and drumming show duo, "S'assurer de ses propes murmures", opening the festival. Italian performer Elena Zanzu explores the boundaries of pain perception with their performance EZ. From Germany, the artist Andrea Salustri plays with images and sounds in MATERIA, a choreography for several polystyrene shapes and one human. Body to body, French pair of acrobats Un loup pour l'homme explores the potential of physical attraction in CUIR. For the first time, the festival brings PLOCK!, an acrobatic painting show created by and for the curious child audience by the Belgian company Grensgeval.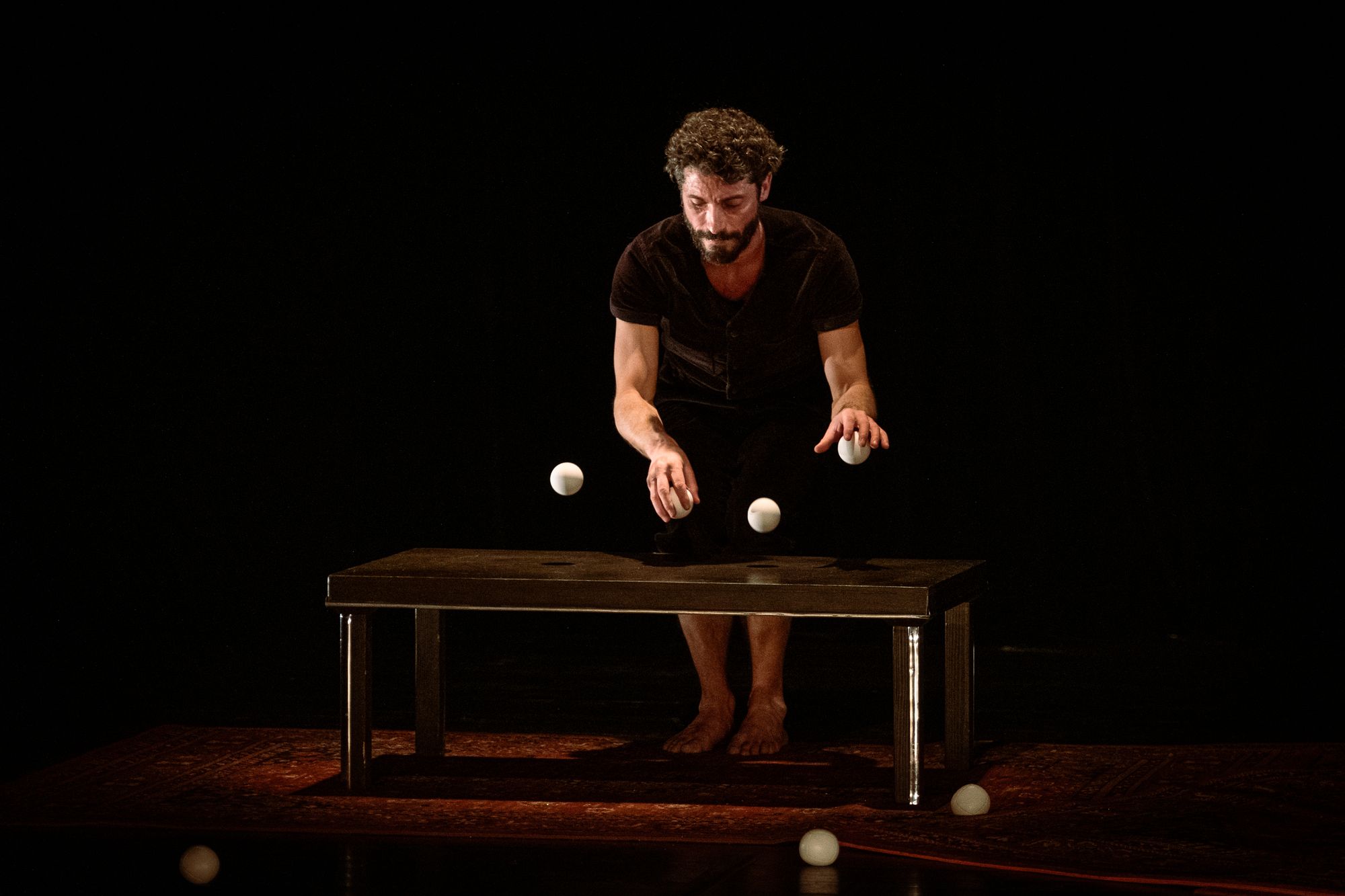 Cirkopolis will also present four Czech artists. Lenka Švolíková with her solo project of suspended acrobatics Sandwritten. Eliška Brtnická, whose kinetic performance Thin Skin combines circus elements and art installation. The premiere of Suitcaseboarding by the clown project Tyhle A Kolektiv and the juggling duo Brothers in Trick with a sneak peek into their Cabinet of Juggling Curiosities.