BIAC - Biennale Internationale des Arts du Cirque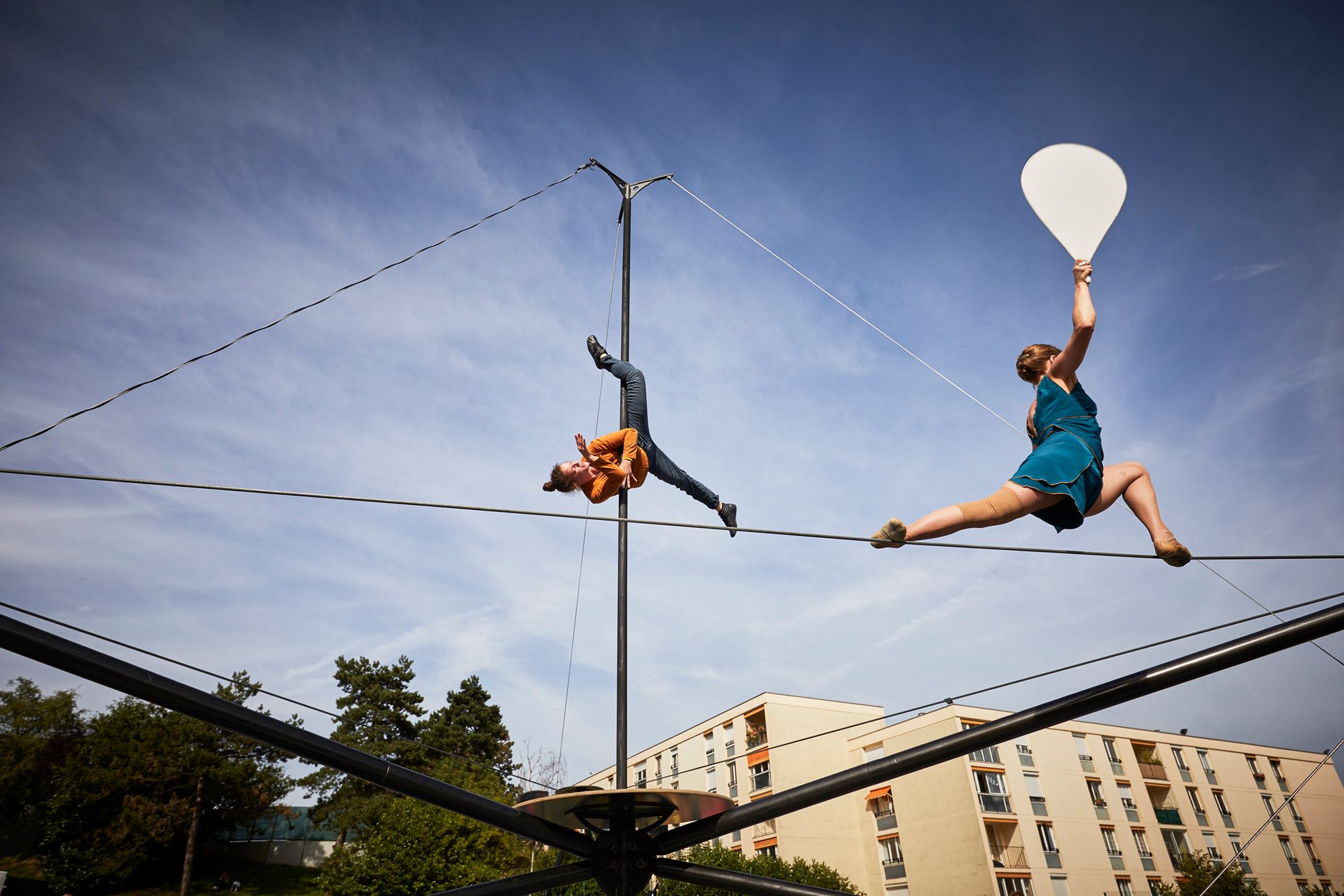 Program for the Professional Forum Marseille 24-29th of January 2023
Around About Circus will be at BIAC - Biennale Internationale des Arts du Cirque in Marseille attending the professional days dedicated to the international exchange of good practices. We will keep you posted on the various activities, attending contemporary circus shows and professional meetings.
As the directors' Guy Carrara, Raquel Rache de Andrade and Simon Carrara say in the editorial of this edition:
Whether participants are sharing experiences, meeting after a show, debating current issues, envisioning the future of the circus, or seeing new circus creations, this dynamic professional event fosters movement, inspiration, and cooperation.
The various programs that participants can choose from include round tables and conferences focused on issues and challenges that concern everybody in the contemporary circus community. Among them, Around About Circus will attend
Wednesday 25th [13:30-15:30] Considering equity and integrity in circus education, in partnership with FEDEC, moderated by Isabel Joly - Director of FEDEC (Belgium), with Rosa Matthis, Researcher (Belgium), Patric Jean, author, film, director and consultant - JUMP (France), Vicky Dela Amedume, Artistic Director of Upswing (UK), and Alisan Funk, Head of the Bachelor Programme in Circus - Stockholm University of the Arts (Sweden)
Friday 27th [10:00 - 11:30] Presentations of 360° circus creation projects, in partnership with ARTCENA, a selection of creation projects as part of a call by ARTCENA and ARCHAOS.
Friday 27th [15:00 - 17:00] Sustainable Development, Construction and Evaluating Approaches, dedicated to the best practices in the performing arts sector for a better environmental impact of the French COFEES collective for environmentally responsible festivals - of which the BIAC is a member - with Mathilde LeCain, BIAC Administrator, Julie Moreira-Miguel, Head of Audience Relations - Festival de Marseille, and Maxime Gueudet, Coordinator of the sustainable arts Network ARTVIVA.
Saturday 28th [10:00-12:00] CircusLink, assessment and perspectives, an update on the EU project run by ARCHAOS with its partners with Claudia Berkeley - Programmer, Teatro da Didascàlia (Portugal), Simon Carrara - Deputy Director of Archaos (France), and Anna Vondráčková, Head of Production of Letní Letná (Czech Republic).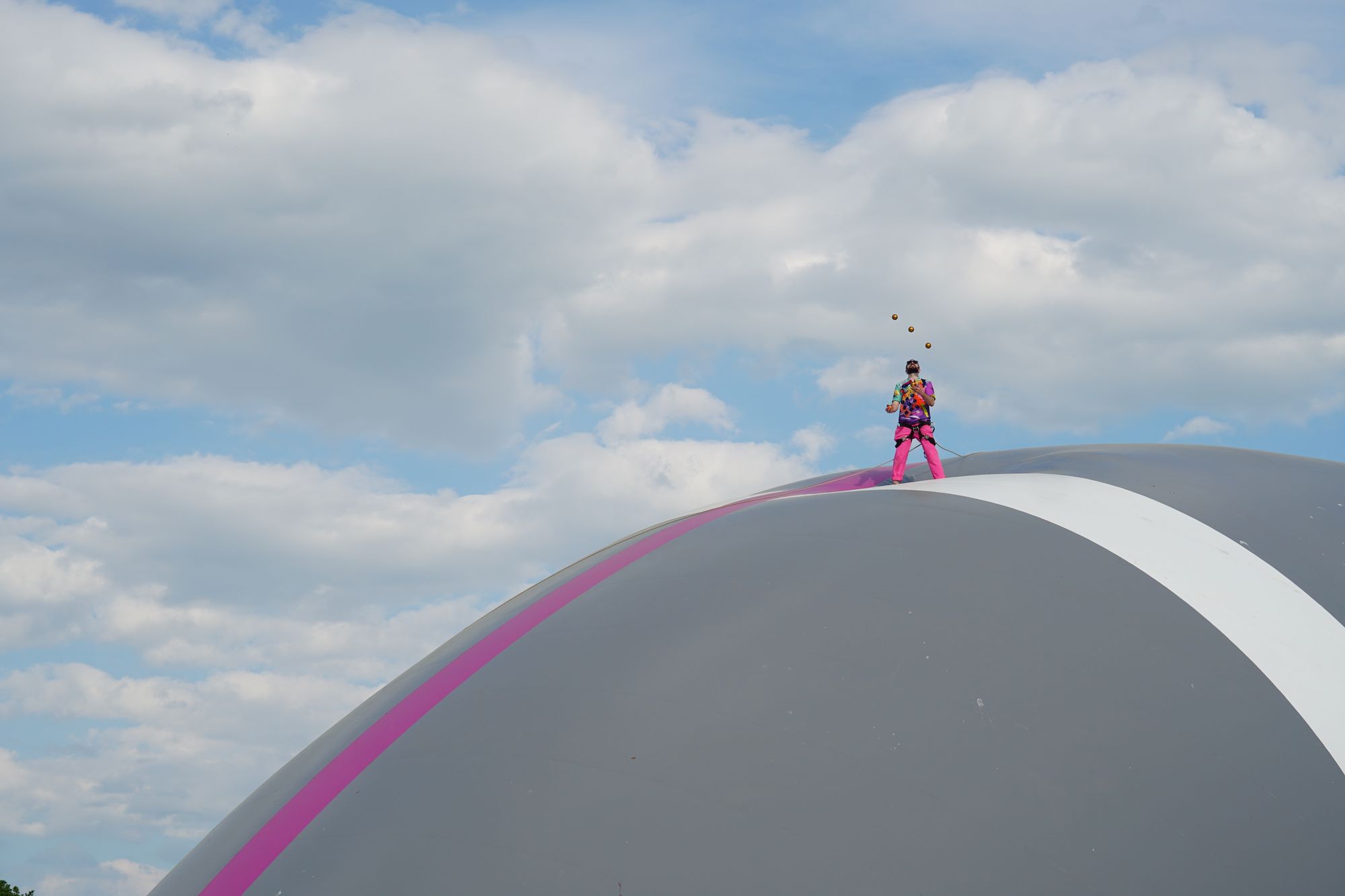 Besides the meetings, artists from the region, France, and abroad will also present new and original works they have created with performances under the big top, outdoors, on stage, and in both intimate and large venues.
About BIAC 2023
The 5th edition of BIAC will run from January 12 to 12 February 2023, involving more than 45 cultural venues and featuring close to 250 performances of more than 70 different shows across the Sud Provence-Alpes-Côte d'Azur region.
Fanny Soriano, dancer and aerial acrobat from the south of France and founder of Libertivore company, is the featured artist of this edition. The Along Fanny's Road program explores her repertoire with five shows in six cities across the territory.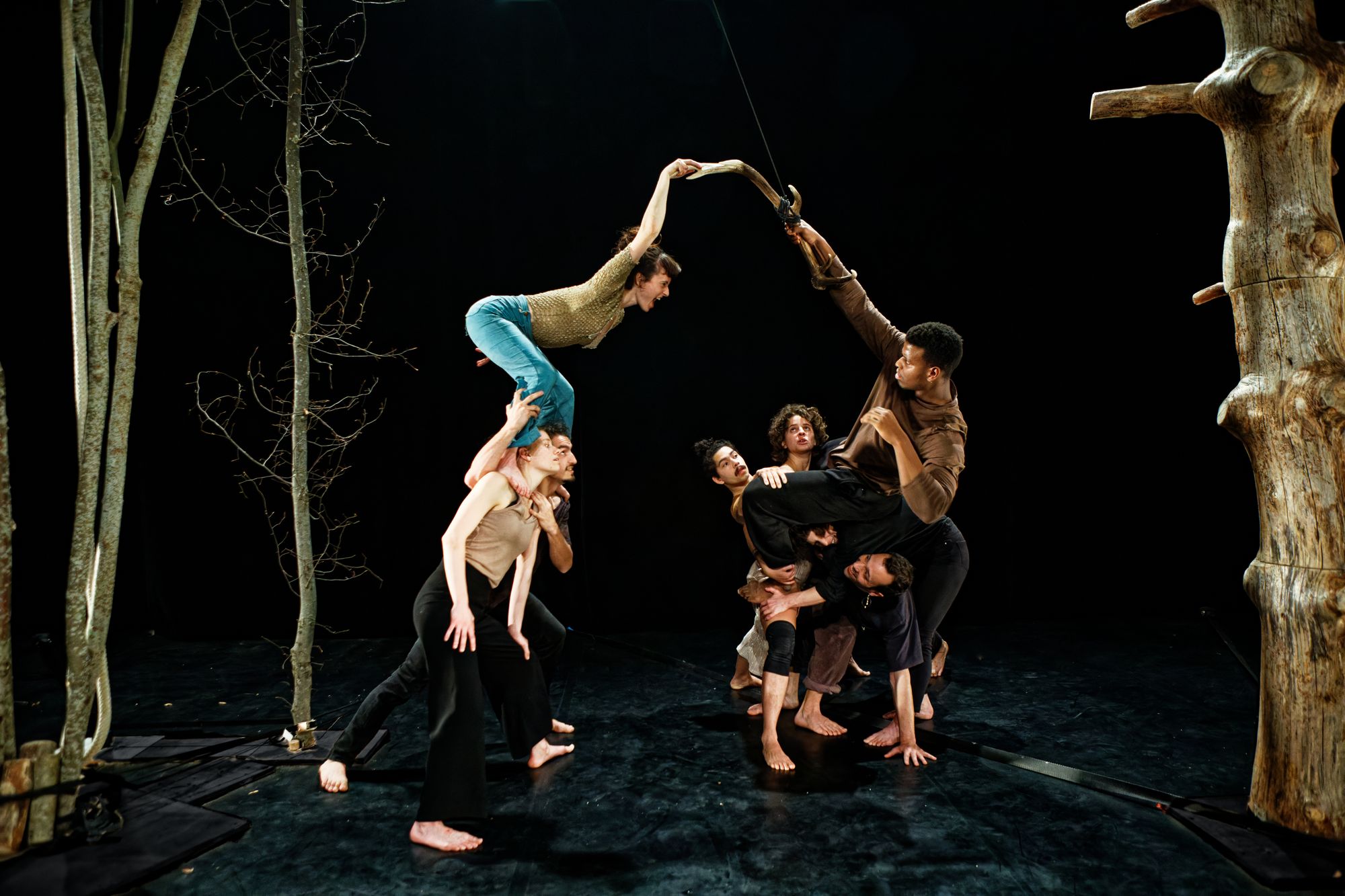 In cooperation with the director of the CCS (Swiss Cultural Center in Paris) Jean-Marc Diebold, this edition of BIAC presents seven shows from Swiss contemporary artists: Martin Zimmerman, Julian Vogel, Cie MOOST - Marc Oosterhoff, Arno Ferrera, and the Franco-Swiss collective La Horde Dans les Pavés.